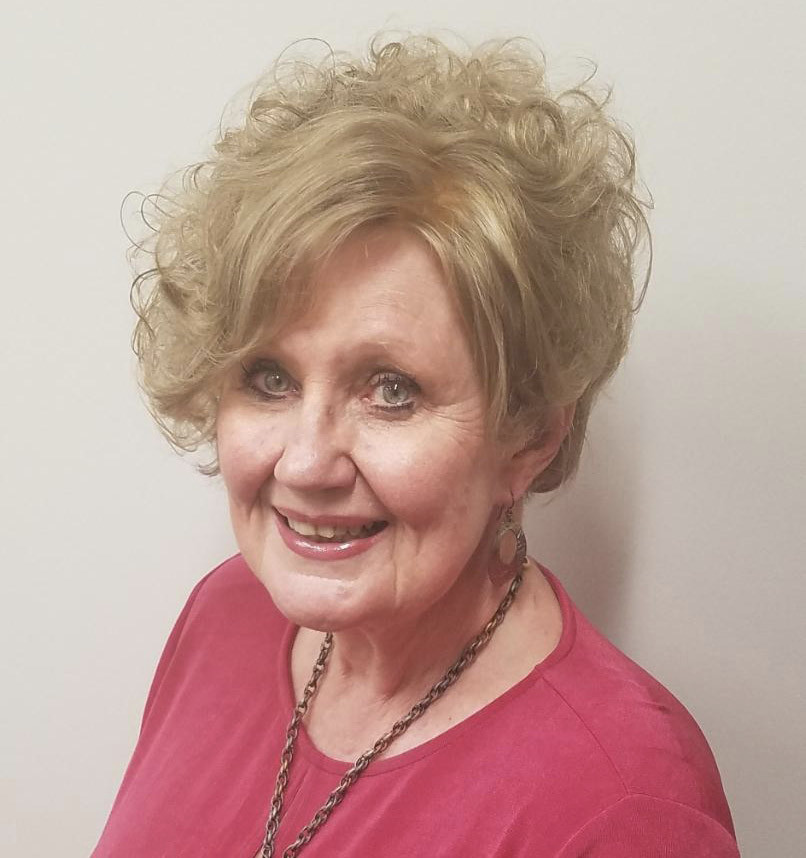 I love working in the exciting new medium of metal clay. It allows the artist to design high tech or in an extremely organic manner. While beginners can achieve success in a short four-hour class, taking home a finished piece, the seasoned artisan can make jewelry of the highest complexity and difficulty. The industry started in Japan with two companies manufacturing silver and gold clays. (See: What Is Metal Clay) Development in the field has grown exponentially in the last few years with the recent development in the United States of bronze and copper clays. Even steel and stainless steel clays are now available. Since the introduction of base metal clays the industry has exploded all over the globe. This has opened up the world of metal clay to more people, because of their lower cost. I love the bronze with the natural patina finish from charcoal firing because the colors not only impart a warm feel visually but the pieces just beg to be touched.
I became aware of metal clay as a product in 2004 and devoured everything I could find out about it on the Internet. Shortly after that I began my class work to attain my Senior Certified Instructor status with Art Clay Silver, a product of Aida Corporation, Japan. This certification allows me to not only teach intro and intermediate level classes, but also certify others in the First and Senior levels in my studio. From the beginning I have been fortunate to have my work recognized many times by Art Clay World through their annual North American Design Competition and in the Holly Gage calendar "The Art and Design of Metal Clay Jewelry" 2009, 2010, 2012 and 2013 (where I was featured on the cover). This year my work is included in a new calendar started by the Alliance for Metal Clay Arts Worldwide.
In college I majored in music and art, but it was at a time when jewelry was considered a craft, so I had little exposure to the medium. The process of sawing and soldering always left me a little cold, but I loved getting my hands dirty. I guess that's why I love the metal clay so much. The artistic connection is very direct and tactile.
I still live in a small, originally agricultural, community only 35 minutes from downtown Minneapolis on a 17 acre horse ranch that my late husband and I built from scratch. He loved breeding Arabian horses, giving lessons and mentored over 300 students from 4-70. I miss him and my mom who lived with us for 17 years and passed just 6 months earlier. I have a wonderful studio here in my home and have lost none of my excitement, after 16 years of creating wonderful wearable art just for you.
• Presidential Grand Prize, Sweet Flower of Youth
• Special Achievement - Japan (2), Rebirth of Venus and Fenji
• Honorable Mention, Faerie Queen
North American Design Competition 2006
• Art Clay Society Director's Award, Primary Enterprise

• Art Clay Club (Japan) Chairman, Cup of Human Kindness
• Honorable Mention, Queen of the Nile
North American Design Competition 2007
• Honorable Mention, Time: Chronos

World Metal Clay Conference 200

• Presenter--Gold, Gold, Gold

Featured Artist, Metal Clay Artist Magazine

North American Design Competition 2005
The Art and Design of Metal Clay Jewelry calendar
• 2009, 20019, 2012, 2013
Alliance for Metal Clay Arts Worldwide calendar